Coming in 2022 from Kaylee Pike
Mated to the Araced Pirates Series
Available on Amazon & Kindle Unlimited
What happens when a group of wild pirates turn into the good guys? Will the women they encounter along the way get where they're coming from? Or will they get something else entirely.
​
Related Story - Read about Dalko from "I Touched Him, So He's Mine" as he ends up in a bit of a kerfuffle (compltely Dalko's style) on Earth.
​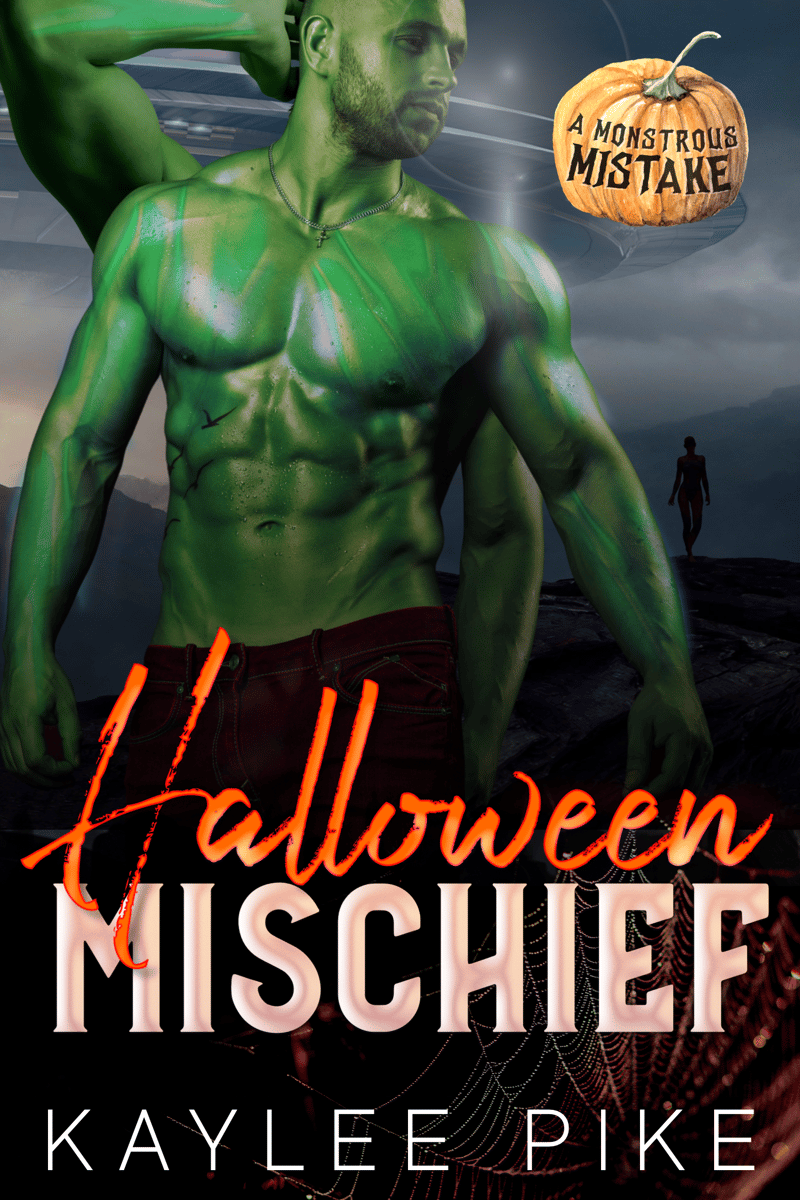 ​
NEED MORE RIGHT NOW? GRAB MY FREE NOVELLA: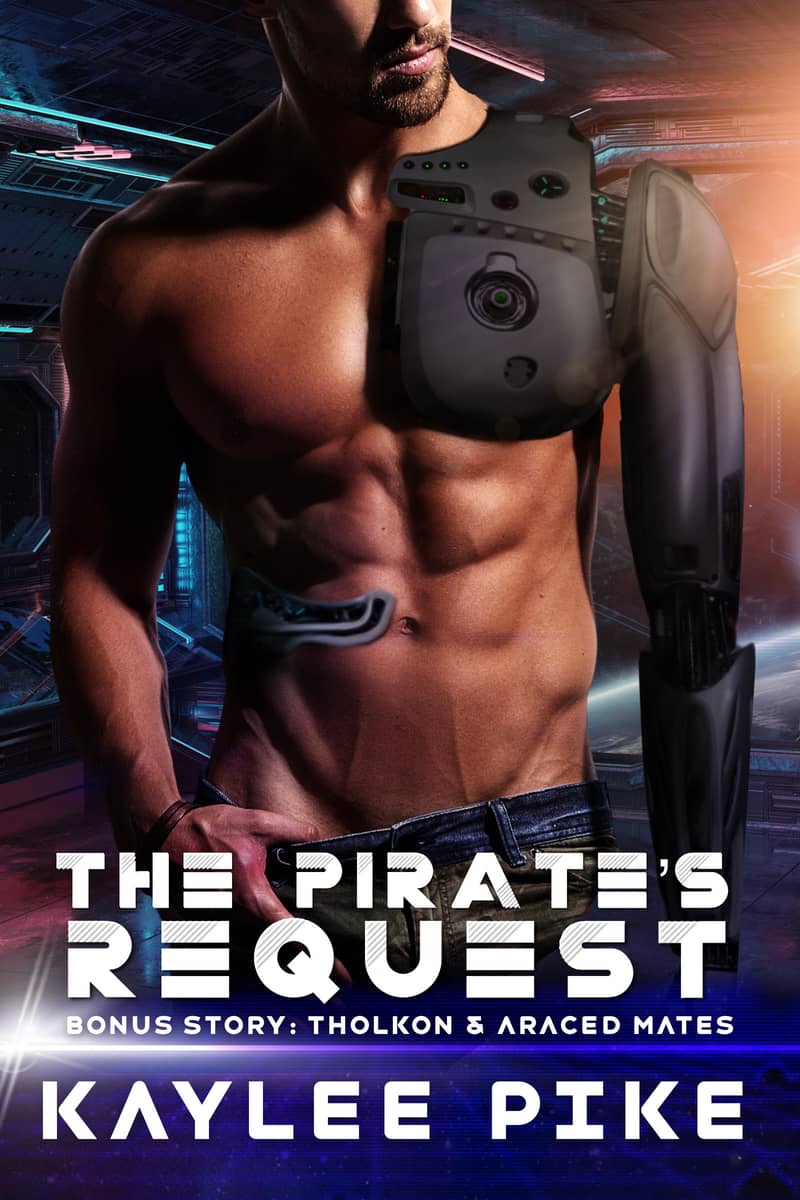 As Aidro's sister Omia finds her way through space, she encounters the last thing she ever expected - her soulmate.
---
THE COLLAB
This world is shared with a group of incredible authors - check them out, and let me know if you spot anything from my books!
​
The Series that Started it All - Tholkon Smugglers.
​